support our
Community
We are empowered by a team committed to building and strengthening the communities in which we live through participation in multiple charity events year-round.
We believe in a strong community.

Every year, both Uni-Select Canada and FinishMaster donate to many local charitable organizations.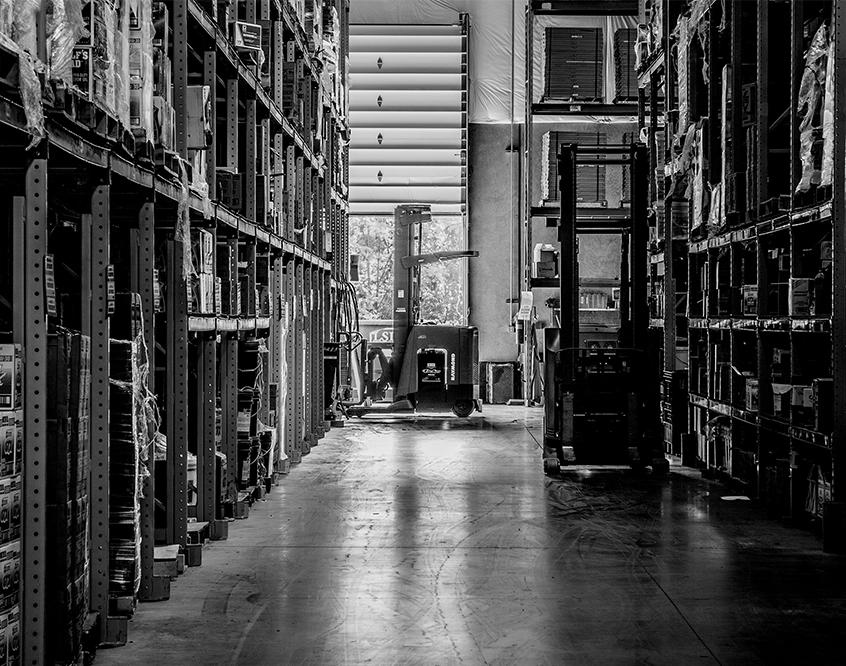 Charity Events
we supported
INSTITUTE OF CORPORATE DIRECTORS
Uni-Select is a proud supporter of the Institute of Corporate Directors. The Institute of Corporate Directors (ICD) is a not-for-profit, member-based association representing Canadian directors and boards across the for-profit, not-for-profit, and government sectors.
GOLF TOURNAMENTS
Our service providers, suppliers, customers, and employees take part in golf tournaments to support the Tel-jeunes Foundation, the Children's Hospital Colorado, the Canadian Spinal Research Organization, and the Stollery Children's Hospital.
ALS ICE BUCKET CHALLENGE
FinishMaster took part in the ALS Ice Bucket Challenge. Thirty teams collected donations from individuals and the corporation.
TRAVERSÉE INTERNATIONALE DU LAC ST-JEAN
Along with Carrossier ProColor we sponsored the 2014 Traversée internationale du lac St-Jean.
FONDATION TEL-JEUNES
Uni-Select is proud to have supported Tel-jeunes for several years now.
HUMANITARIAN RALLY
Two employees from Canada signed on as participants in the 2015 Rose des Andes humanitarian rally. We helped the employees raise an impressive amount and donated surplus funds to the Fondation Tel-Jeunes.
UNIVERSITY OF THE AFTERMARKET FOUNDATION
Uni-Select is a proud supporter of the University of the Aftermarket Foundation. We have donated a total of $20 000 since 2013, helping the foundation to provide funding for aftermarket education programs and research. By awarding grants throughout each year, the Foundation financially supports the continued development and distribution of courses in ever-broadening areas.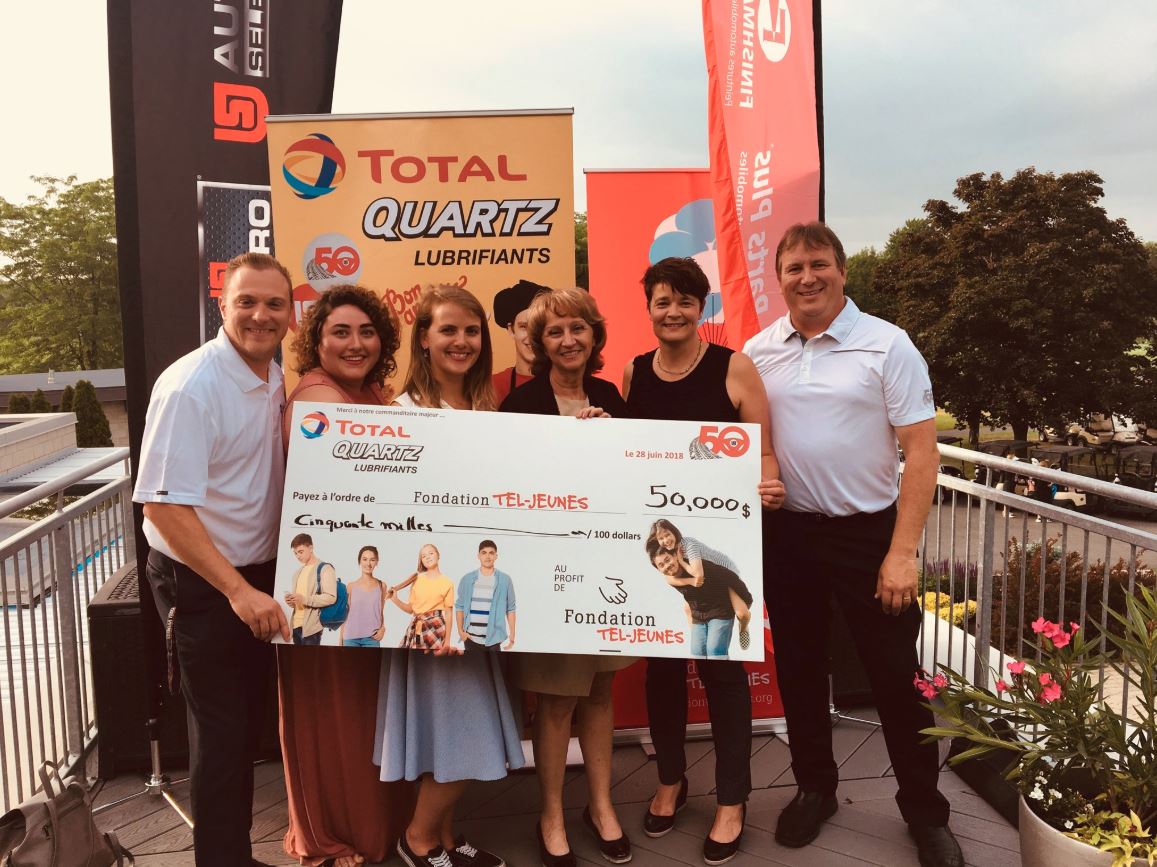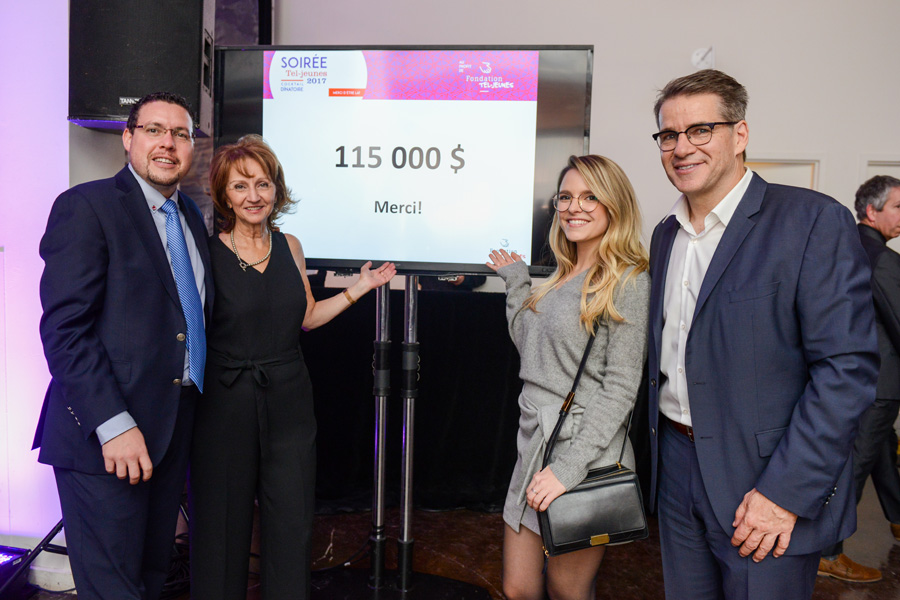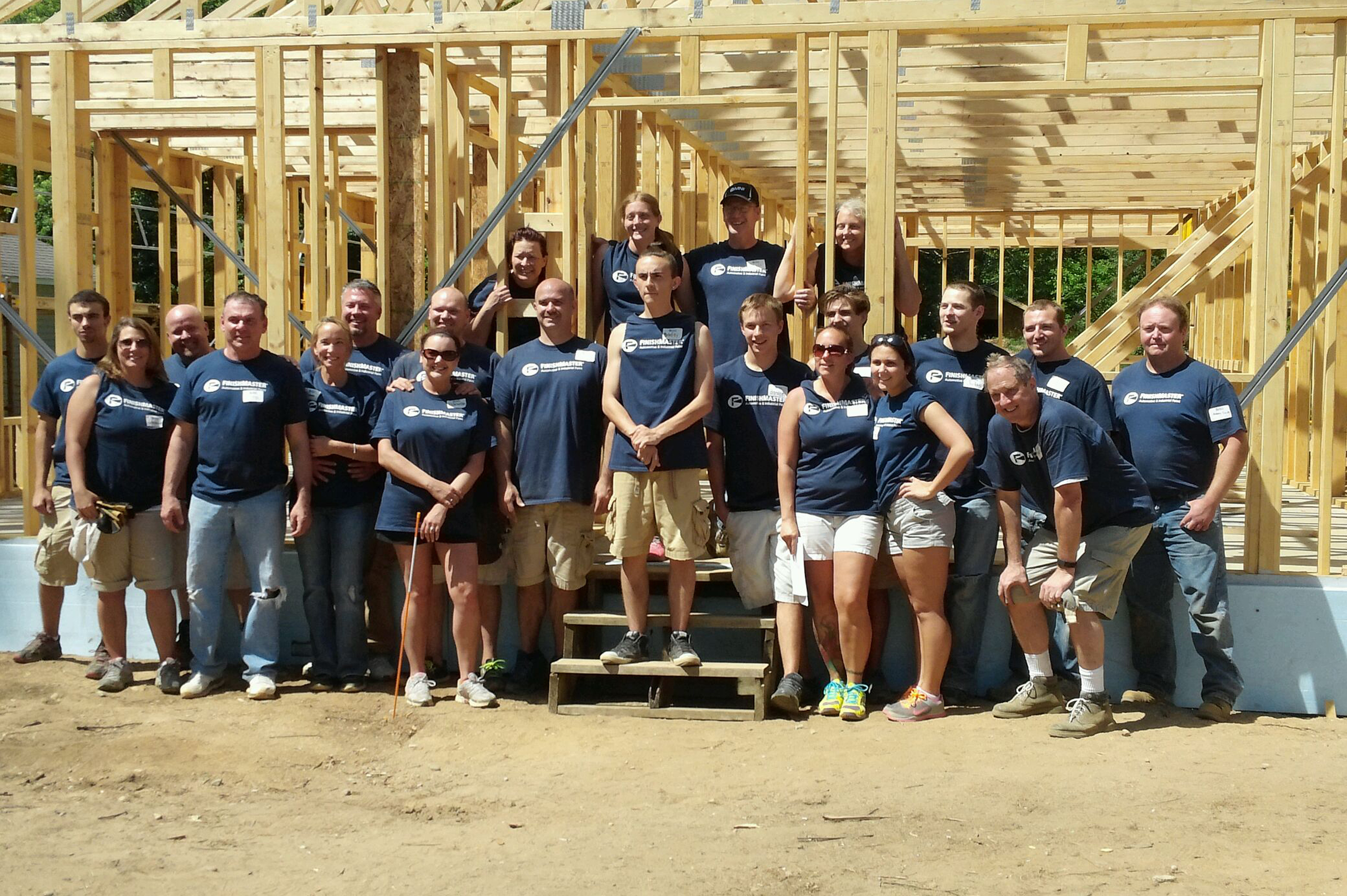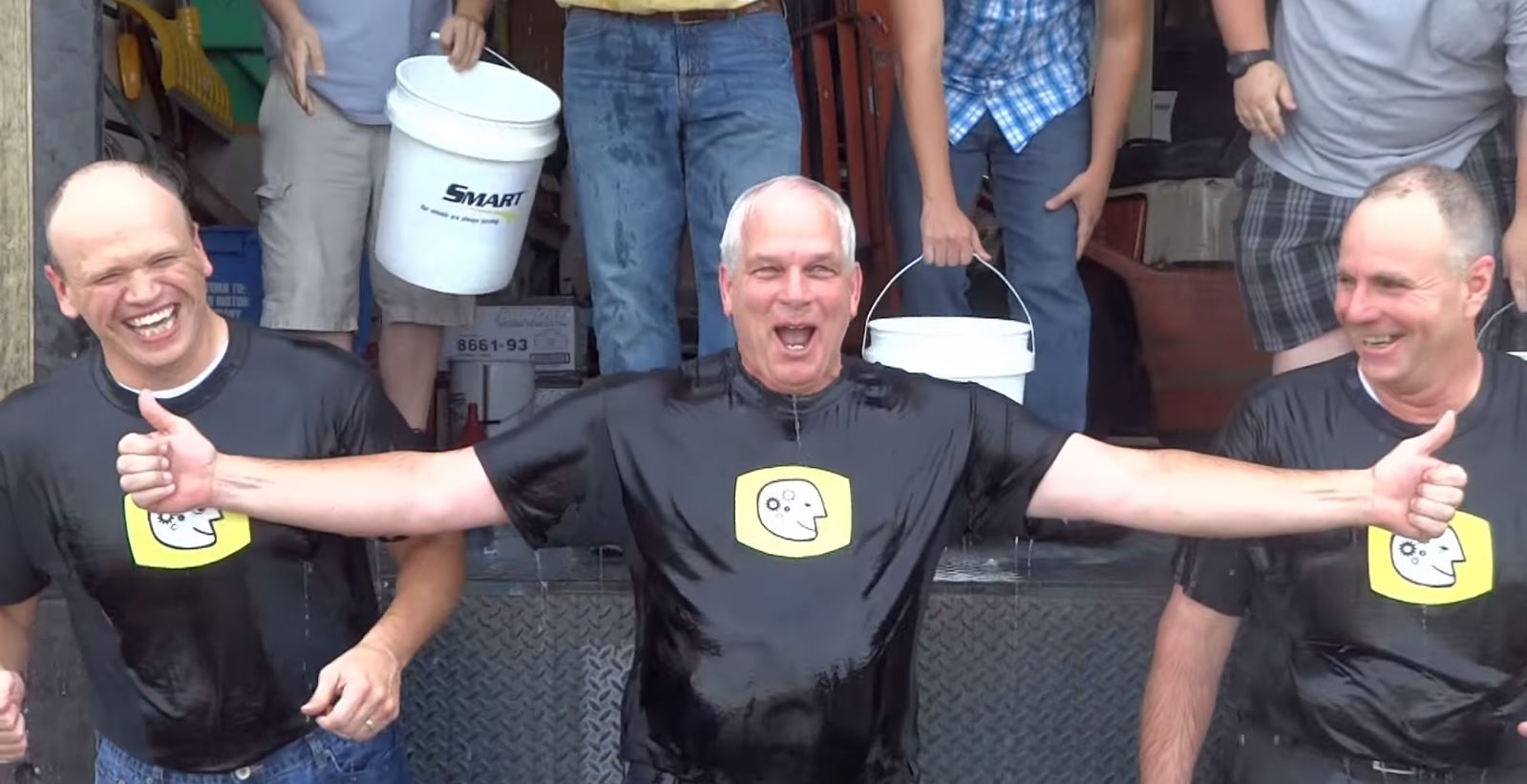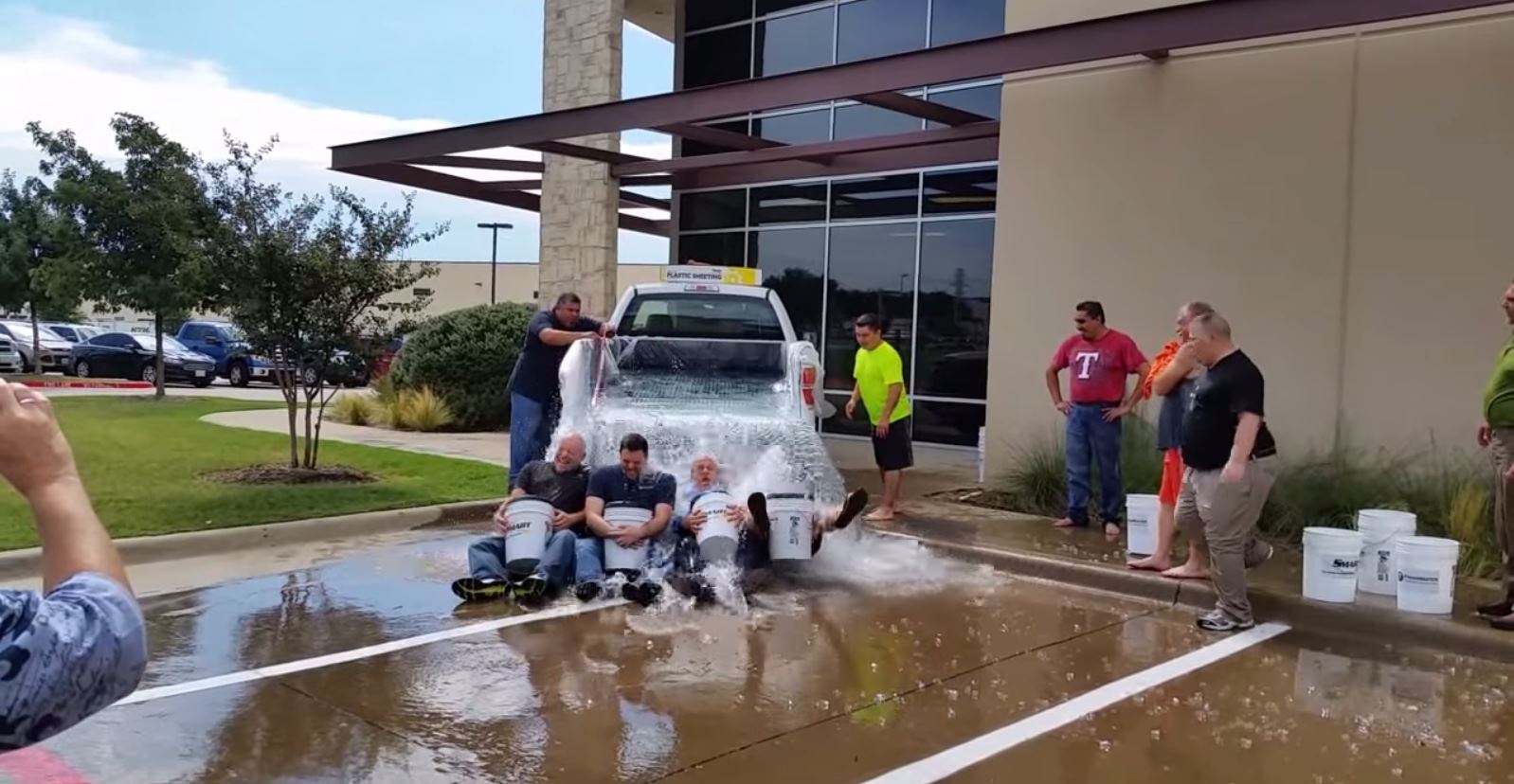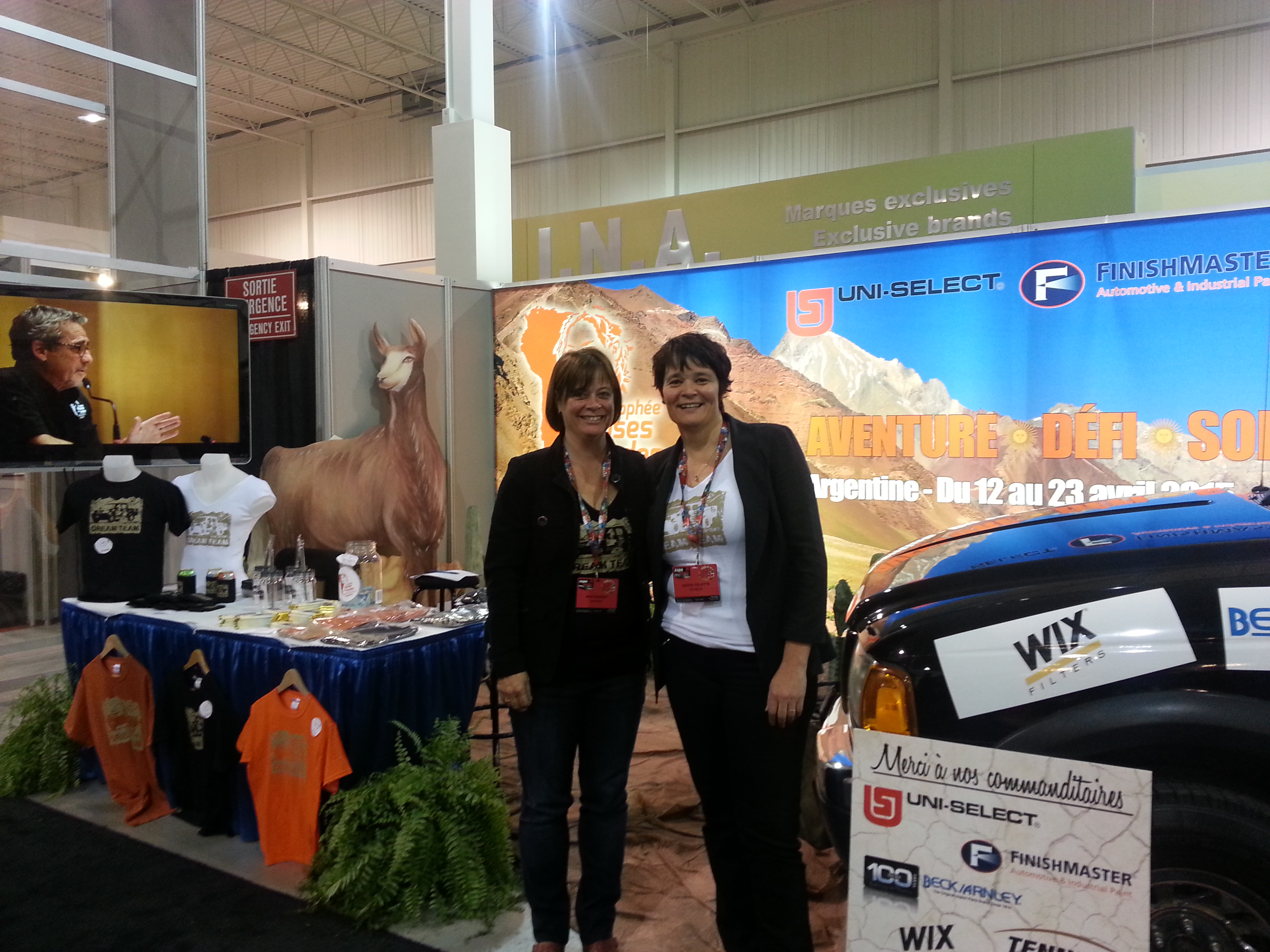 Our goal is
Sustainability
Uni-Select is also evolving in an industry that takes sustainability to heart. The very nature of the automotive aftermarket is to keep vehicles operating longer and more efficiently through replacement parts, thereby increasing their life cycle. Uni-Select cares about sustainable development and environmental issues.
we encourage
Entrepreneurship
Uni-Select believes in and promotes entrepreneurship by offering many solutions and support programs to its numerous independent distributors and repair shops across Canada and the United States. It partners with them not only to support their current activities but also to foster their growth and to assist them in planning their succession.