You are here:

Our Approach
Approach
WE AIM TO BE THE PREFERRED DISTRIBUTOR IN THE AUTOMOTIVE AFTERMARKET, CREATING VALUE FOR CUSTOMERS, EMPLOYEES, SUPPLIERS AND SHAREHOLDERS.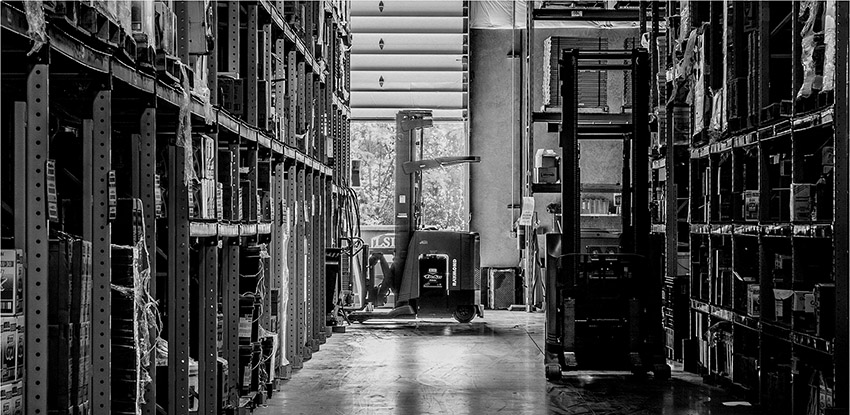 Our

mission

Strengthening our position as a leader in the automotive aftermarket product distribution trade. Create value by expertly managing our supply chain and by driving our sales and marketing activities to be customer focused.
Our

vision

We aim to be the preferred distributor in the automotive aftermarket and to create value for customers, employees, suppliers and shareholders.
Always provide competitive solutions for members and customers
The success of our customers comes first. We are dedicated to providing our entire network of auto service professionals, collision experts, and independent wholesalers with state-of-the-art marketing and sales programs, in conjunction with the best products available. We are committed to offering flexible solutions and fostering our customers' entrepreneurial spirit by providing tools to help them stay competitive.
&
Provide a stimulating work environment
We strive to create a working environment that brings out the best in our employees. We encourage them to develop their talents with training programs and talent management tools. Our recognition programs motivate employees to invest themselves in initiatives that deliver favorable results for the entire Corporation.
&
Establish winning relationships with suppliers
We must constantly seek to improve business conditions for all our supply chain partners. When they succeed the Corporation succeeds. Our ability to offer competitive solutions hinges on establishing winning relationships with our suppliers. This improves the supply chain's competitiveness and enhances the success of each link in the chain.
&
Be a respectful corporate citizen
We are mindful of our responsibilities as a corporate citizen and contribute to the development of the communities where we operate. We recognize that our success depends on their vitality and we enjoy playing a role in promoting local objectives. Our Corporation supports organizations in the communities while operating in an environmentally sustainable way.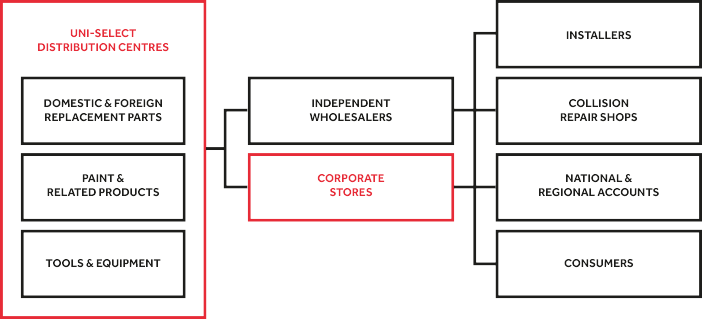 We are a true
business partner
We support our customers and foster their growth. Their success strengthens our leadership position in the market.